#1 Pressure Washing In Spring Grove & The Surrounding Areas!
Need a friendly and reliable source for fantastic pressure washing? If you're in the Spring Grove, PA area, you're in luck- Fore's Home Services is at your service!
We're a small, family-owned pressure washing company with an old-fashioned approach to customer services. Nowadays, many businesses are very impersonal with their customers and don't take the time to understand them. However, here at Fore's Home Services, we treat customers and their properties as we would want to be treated. We love getting to know our customers and creating a custom clean that's the perfect fit for their home!
We truly love what we do, and it shows in the work we do every day- if you're not convinced, check out the many testimonials we have from fully satisfied customers. There's a reason we're so well-loved by our fellow locals- we don't settle for anything less than 100% satisfaction from our clients!
With each job we do, we prepare by taking a thorough walk-through around your property and discussing your expectations and needs for our work. Once we've determined the perfect approach, we get down to work! Our pressure washing is excellent for removing any stain, and our biodegradable cleaning detergents kill harmful substances like algae, mold, and bacteria, keeping your property cleaner and safer for much longer than traditional pressure washing can. Once finished, we do one last walk-through, just to ensure we haven't missed a single spot!
So if you're looking for five-star pressure washing perfection with friendly professionals and rates that won't break the bank, then trust the Spring Grove professionals at Fore's Home Services to take care of you! If we've got you interested, give us a call! You can request a free estimate from us any time of day or night online, or call and talk to us directly at 717-477-3030. We look forward to meeting you and helping you treat your Spring Grove home like a castle!
Learn More About Us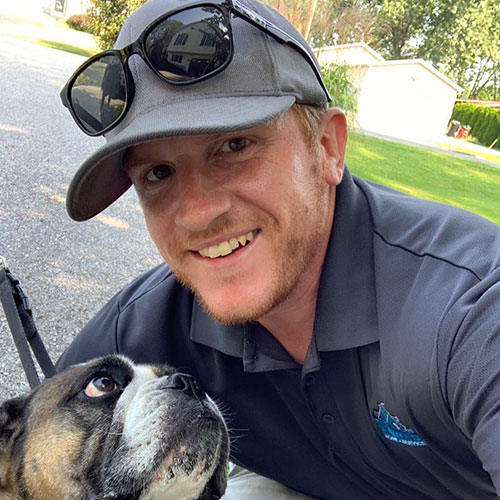 What You Can Count On
 Protected with Erie Insurance
 12 & 24 Month Warranties
 Family Owned & Owner Operated
 Old School Customer Service
 Convenient Online Quotes
 Stress-Free Experience
 Instant Curb Appeal
COMMUNITIES WE PROUDLY WASH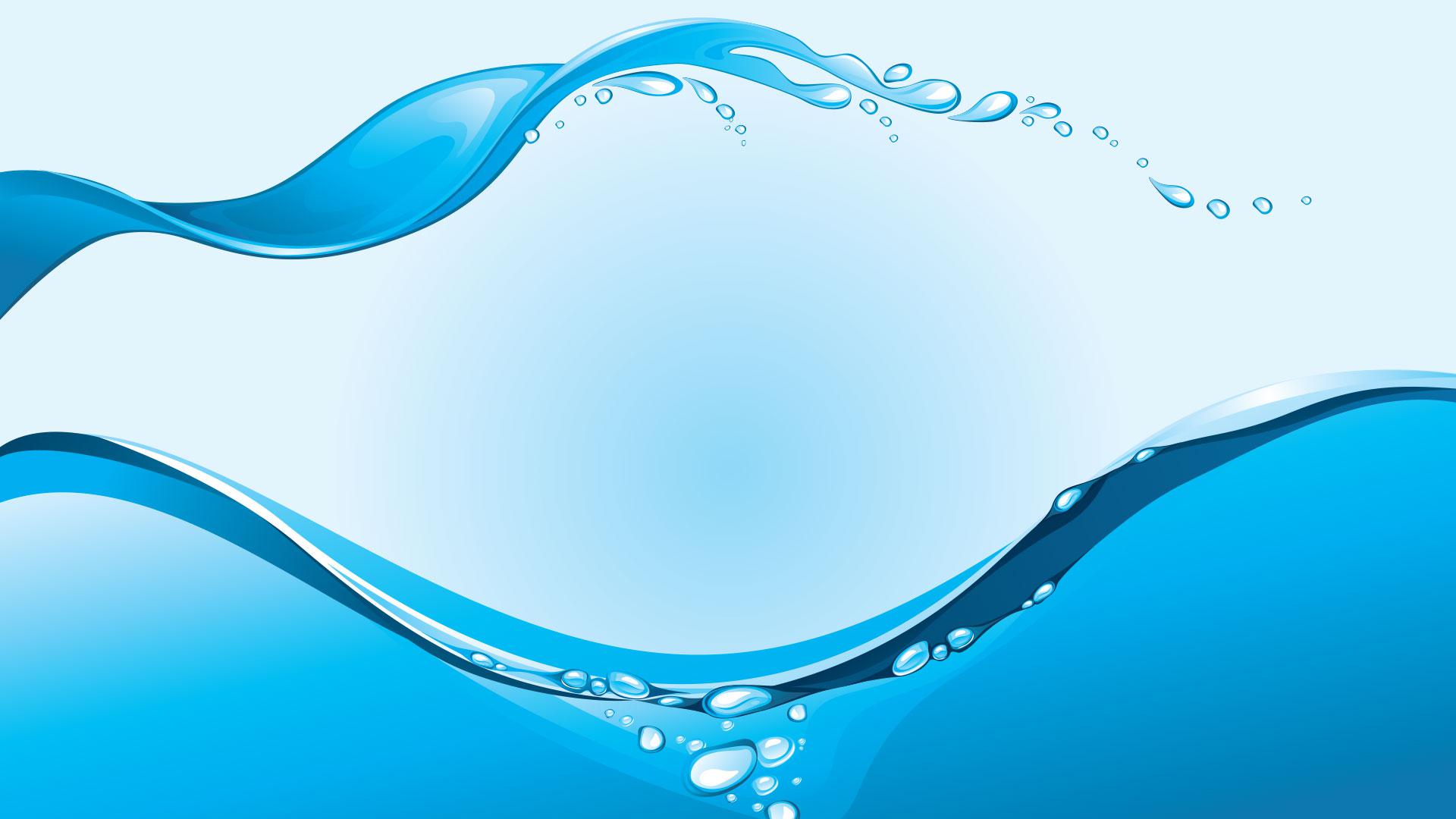 PRESSURE WASHING SERVICES
OUR SOFT WASHING TECHNIQUE
Many times in our work, we come up against a job where traditional pressure washing just isn't safe. Window cleaning is a good example- trying to pressure wash your windows can result in shattered glass and cracked window frames!
That's no problem for us, however: for every job where pressure washing is too intense, we utilize the lower-pressure soft washing method, which showers the more delicate parts of your home's exterior with our biodegradable detergents. We let the detergent set into your surface, work its magic, and eliminate stains, algae, and other nuisances.
When you're looking for a safe cleaning option for parts of your home's exterior, such as your roof or windows, our soft washing services are there for you!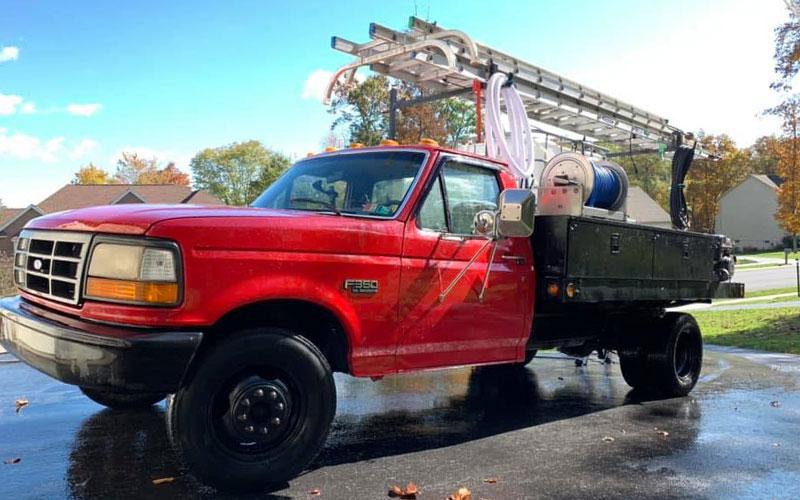 Frequently Asked Pressure Washing Questions - Answered By The Pro At Fore's Home Services
We recommend our clients have their homes professionally washed about once every 6-12 months. The main services we recommend homeowners check off their to-do lists throughout the year are:
House washing - to keep dirt, grime, algae, and mildew from staining your exterior walls and deteriorating your sidings
Roof cleaning - to prevent the growth of algae, lichen, and moss and keep your shingles in good condition
Window cleaning - to keep your home bright and beautiful inside and out while protecting the quality of your glass
Driveway washing & sidewalk cleaning - to help your concrete clean and strong all year long
And of course, if you have any other features on your home that need care, such as a deck or fence, we'll gladly clean those for you too. We'd be glad to meet with you, walk through your property, and develop the best cleaning plan for your home!
Soft washing is a low-pressure cleaning system that takes a more gentle approach than standard pressure washing. Soft washing uses a gentle spray, generally less than 1000 PSI, that's a mixture of water and cleaning detergent. Rather than using the force of high-pressure washing to clean up the mess, soft washing lets detergent slowly but thoroughly break down dirt and contaminants!
While it can be tempting to take pressure washing into your own hands, there are many risks and pitfalls involved with DIY pressure washing. Without training and special high-powered equipment with a wide range of settings, it can be very easy to make simple mistakes that turn disastrous fast, with results anywhere from property damage to physical harm to yourself.
Hiring a pressure washing expert might be a little bit expensive upfront, but that investment in training and excellence means you're far more likely to get satisfactory work and less likely to fall prey to expensive property damage from unsafe pressure washing techniques. Overall, professional pressure washing gets you the results you want quickly and safely.
Absolutely! We are committed to curating a safe and wholesome environment with our pressure washing. Many pressure washing companies utilize cleaning chemicals that are harsh, toxic to the environment, and leave long-lasting residues that are hazardous to you and your family's health.
We believe that even the prettiest pressure washing work is no good if you can't safely enjoy the results right away. We use eco-friendly, biodegradable detergents that are designed to break down quickly, washing away after a thorough rinse to leave behind no residue. Our detergents get the job done while still promoting a safe and healthy environment for your home!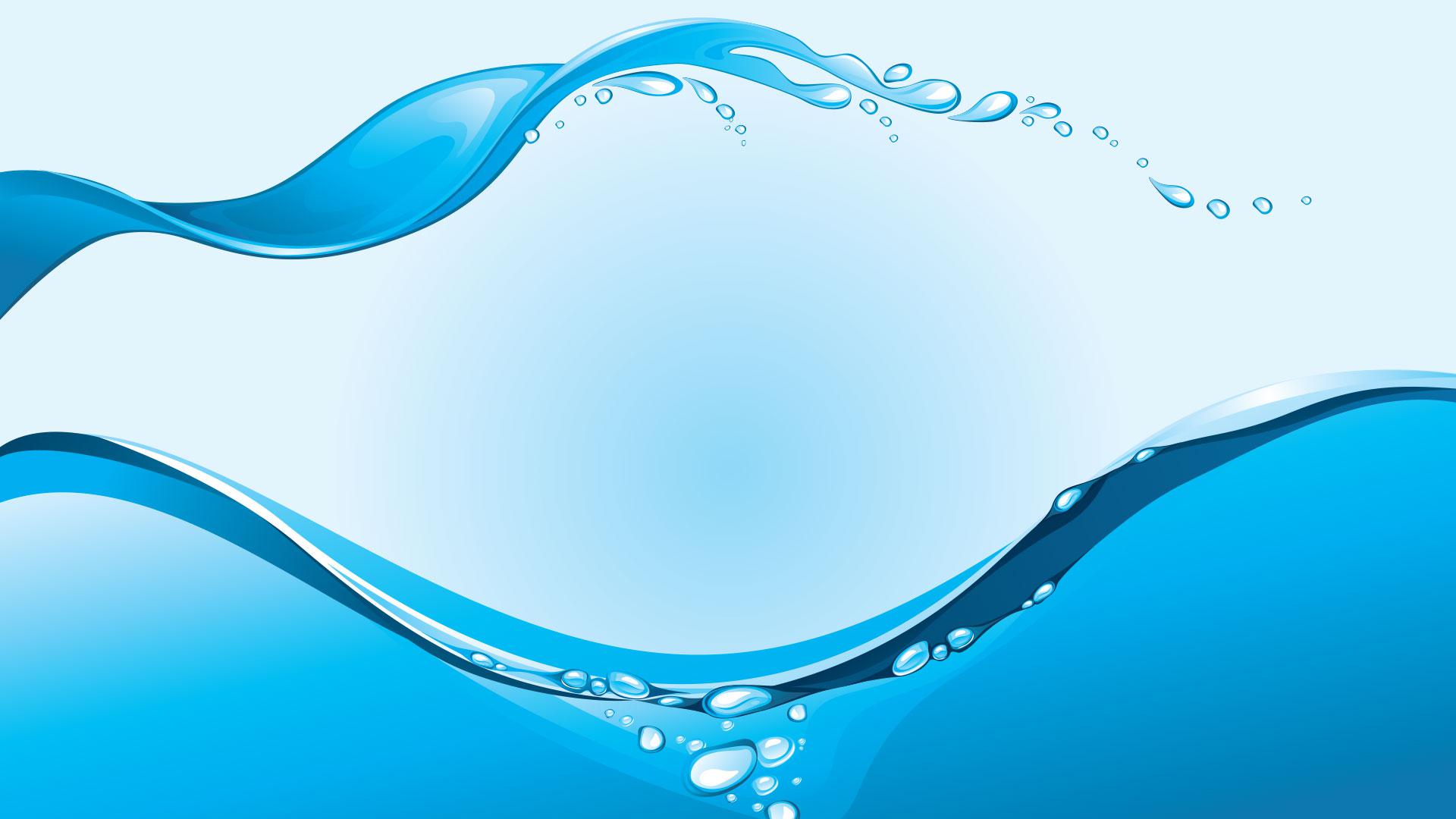 RECENT WORK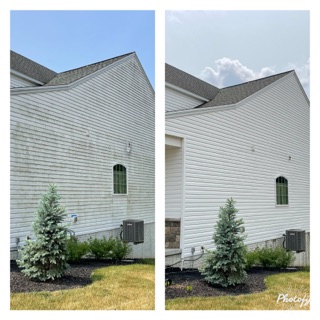 Pressure Washing in Hanover, PA (1)
I'm so thrilled to showcase our recent project in Hanover, PA! ? We had the privilege of rejuvenating a homeowner's property, eliminating years of grime and algae buildup. With our expert pressure washing, the transformation was astonishing. The siding regained its original brilliance, and the entire […]
See This Project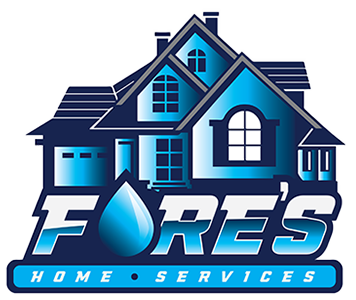 A Pressure Washing in Hanover, PA
I'm excited to share the incredible results of my recent project in Hanover, PA! As a dedicated professional, I had the privilege of pressure washing a customer's house and driveway, and the transformation is truly remarkable. Utilizing my expertise and state-of-the-art pressure washing techniques, I was able […]
See This Project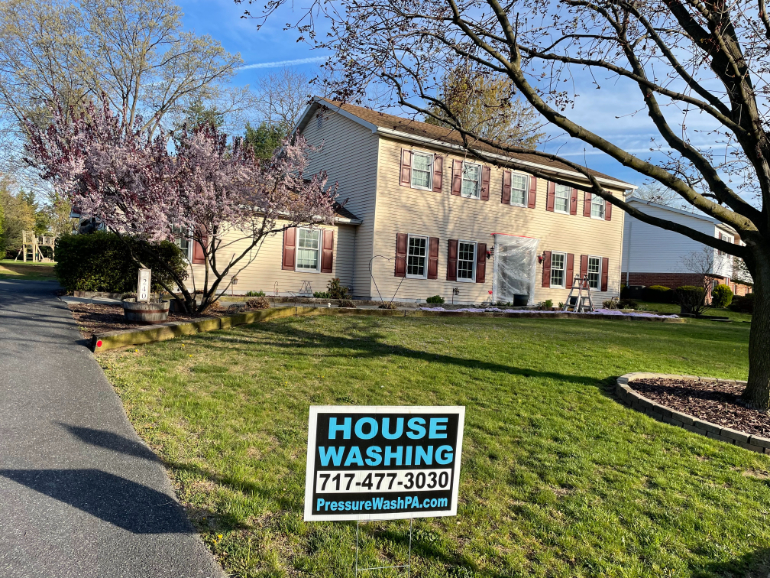 Pressure Washing and Window Cleaning in Gettysburg, PA
Today we did some Pressure Washing and outside window cleaning on a vinyl sided home in Gettysburg PA. The homeowner was a little concerned if all the stains were going to come off, as the the grime has been there for some time. But with a […]
See This Project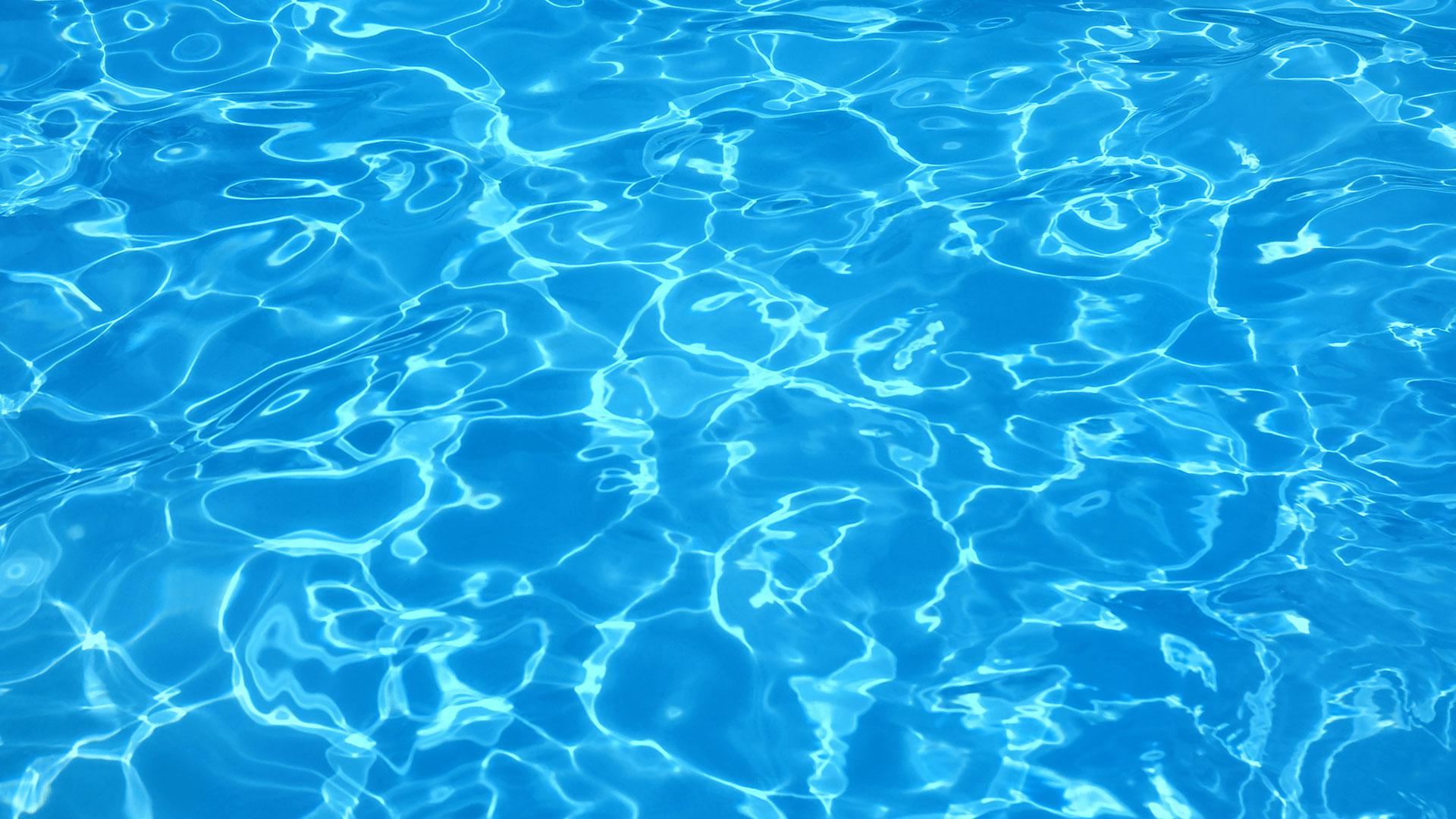 ARTICLES & TIPS
How To Pick The Perfect Pressure Washer

Your house is a special place for you and your family- it's home! You take pride in keeping it clean and inviting, decorating it, and turning it into a comfortable abode for you and your family to thrive. When you need to clean your home's exteriors, […]

The Benefits Of Soft Washing Your Home

While pressure washing has been a popular exterior cleaning method for a few decades now, an alternative practice has been growing in popularity over the past several years- soft washing! While pressure washing is an excellent way of quickly removing stains and contamination from exterior surfaces, […]
CONTACT US TODAY FOR QUALITY PRESSURE WASHING IN SPRING GROVE!