House Wash in Dover, PA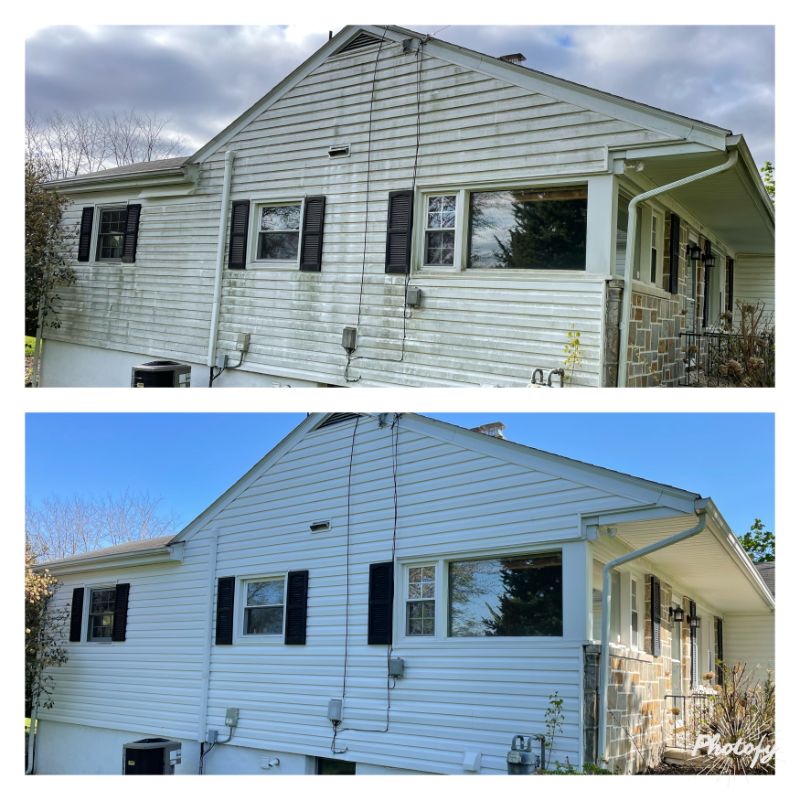 This home got an instant makeover! No more green siding, cobwebs, bugs, all that nasty stuff. Don't waste hours of your time Pressure Washing your home yourself. Call the Exterior Cleaning experts at Fore's Home Services and we'll get you taken care of.
House Wash in Dover, PA Gallery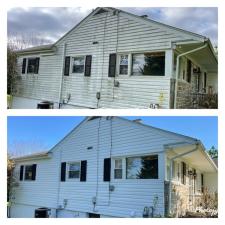 CONTACT US TODAY FOR QUALITY PRESSURE WASHING IN SPRING GROVE!