Pressure Washing in Gettysburg, PA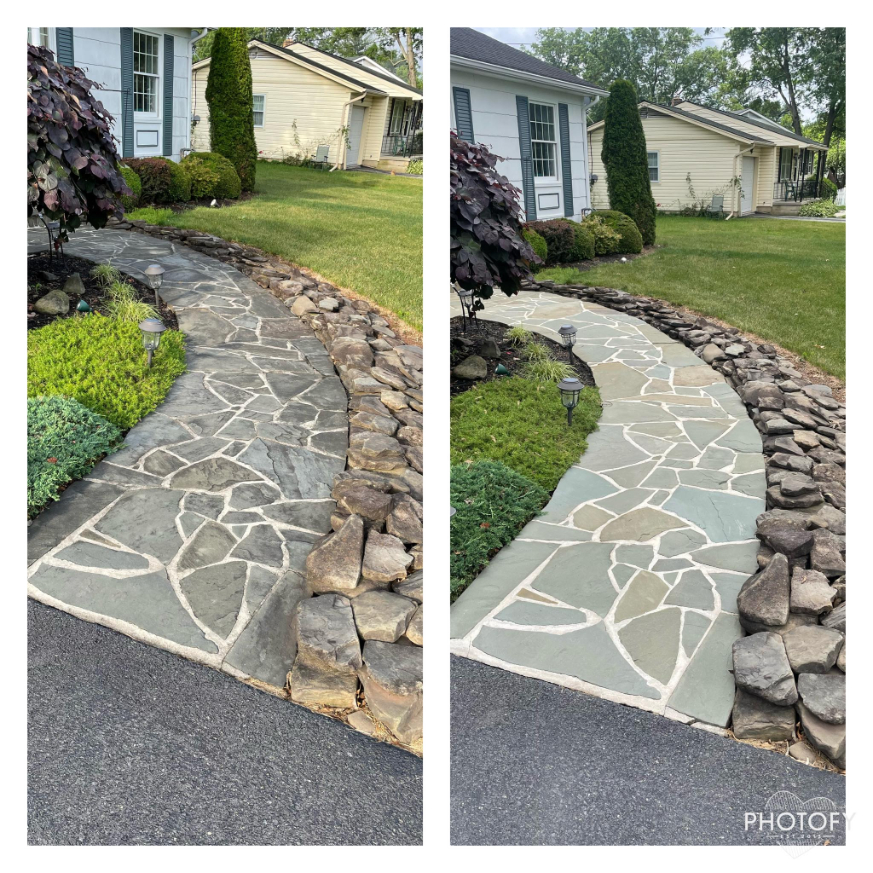 Pressure Washing bluestone can result in damage very quick. Bluestone is naturally soft and flakey and needs to be cleaned with caution. Here's how we prevent high pressure damage. First we spray our algicide detergent at high concentration, to eliminate most of the grime. Then we lightly pressure wash with 1000-1500psi to remove anything left behind.
CONTACT US TODAY FOR QUALITY PRESSURE WASHING IN SPRING GROVE!