Sidewalk Cleaning in Dover, PA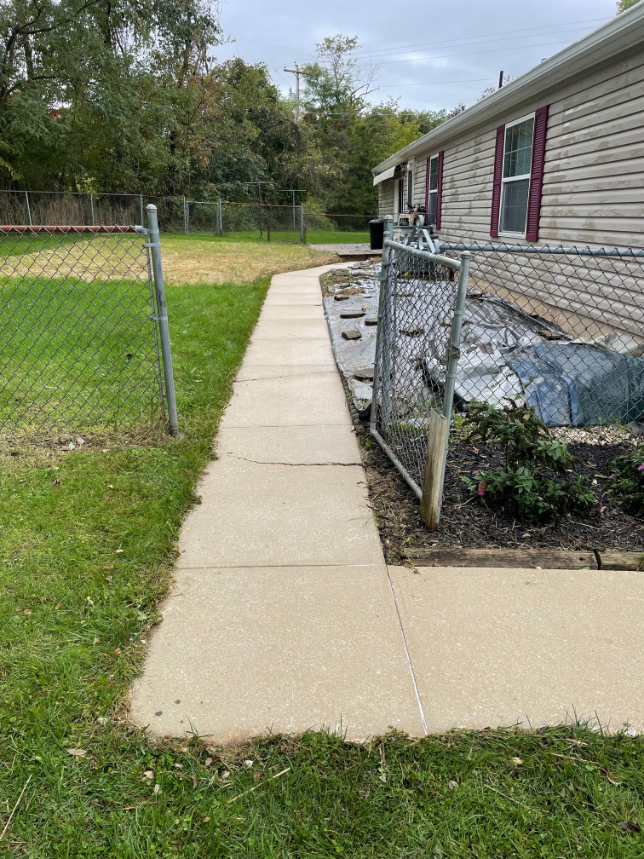 Check out this amazing pressure washing job we did in Dover PA. With sidewalk cleaning, our process is more than just pressure washing. First we spray our cleaning agent on the concrete, and we let it dwell for 10 minutes. This is to soften up the years of grime that's embedded in the concrete. Then we pressure wash with 2500-3000psi to pull out the deep stains. Lastly we spray our cleaning agent, one more time to be sure no stains are left behind. Now this costs a little bit more on our end, but it results in a perfect job every time.
Gallery
CONTACT US TODAY FOR QUALITY PRESSURE WASHING IN SPRING GROVE!